What's Hot This Month!
Sensibus Gourmet gift box, a unique selection of Gourmet Gift Basket with the finest artisan cheeses, salami, truffle products and specialty food from the best gastronomic tradition.
SAVE 10% On Old Time Candy Subscription Boxes Using Code: OTC0719 At Checkout!
10% Off Coupon Use code  SaveX10 at Checkout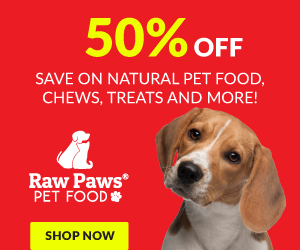 Buy 2 Get 1 FREE - Shop Bundle Deals
Great Low Carb Sampler Box! Special Offer NO code needed.
Gift Chocolates, Chocolate Baskets and Many More for 15% Off.
Join the tribe of the organic and vegan beauty connoisseurs! Sign Up and save 20% with their handcrafted newsletter. Be the first to access news, perks, get exclusive offers and more.
Under-the-Radar Boutique Wines that are "Pure Pleasure!"
FREE SHIPPING on all US orders of $25+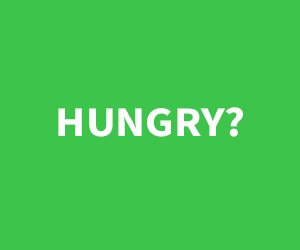 Start With The Holiday UrthBox and Get a Bonus Box Free!